Reception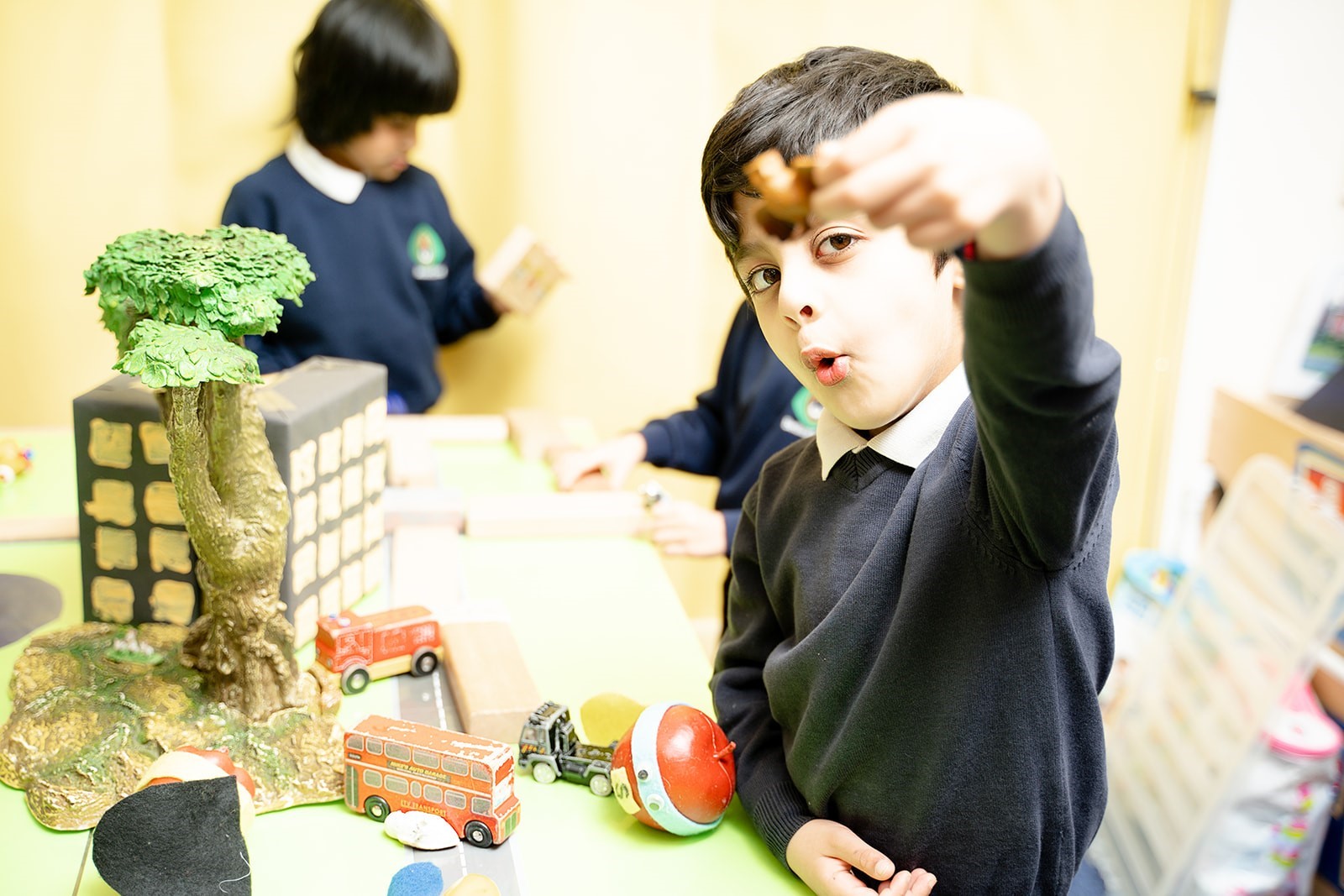 Reception Admissions
Whilst many children start their Bedfont journeys in our Pufflings or Nursery provision, we also have annual admissions to our Reception classes. For September 2024, we will have 60 places available for our Reception cohort.
Your child's journey can then continue with us into their Reception Year where we have two full time Reception classes. Children can enter into our Reception classes in the September from when they are 4 years old. Each class is staffed by an Early Years teacher and supported by Learning Support Assistants. The Reception year is the final year of the Foundation Stage where children will work towards achieving their Early Learning Goals. In Reception we build on the strong foundations that your child has made throughout their learning journey so far, whether that be in our Nursery, other settings or at home with you. We have two Reception classrooms and the children are also able to access our outdoor area during their free – flow learning. We spend time getting to know each child as an individual and work hard to establish strong relationships between home and school. We pride ourselves on having a broad and exciting curriculum that is relevant and engages our children.
Starting School in September 2024
Children born between 1 September 2019 and 31 August 2020 will start school in Reception in September 2024.
The closing date for applications is 15 January 2024
Please read the 'Starting School in Hounslow in September 2024' brochure carefully before completing your application.
A copy can be found below but can also be downloaded from the Hounslow Admissions website.
Hounslow residents must apply online at: www.hounslow.gov.uk/primaryadmissions
Reception Admissions - September 2024
Admissions
IF YOUR CHILD IS ALLOCATED A PLACE IN THE NURSERY THEY DO NOT AUTOMATICALLY OBTAIN A PLACE AT THE SCHOOL WHEN THEY ENTER RECEPTION CLASS.
Admissions to Reception are managed by the local authority. For more information about the admissions process, please visit https://www.hounslow.gov.uk/info/20028/primary_admissions.
For information about when your child can start school, please see https://www.hounslow.gov.uk/info/20028/primary_admissions/1906/primary_school_admissions
The admissions team at the London Borough of Hounslow can be contacted as follows:
School Admissions Team
Hounslow House
7 Bath Road
Hounslow
Middlesex
TW3 3EB
Telephone: 020 8583 2711
Useful Links
https://www.hounslow.gov.uk/info/20028/primary_admissions/1906/primary_school_admissions/2