Pufflings
WELCOME TO PUFFLINGS PRE-SCHOOL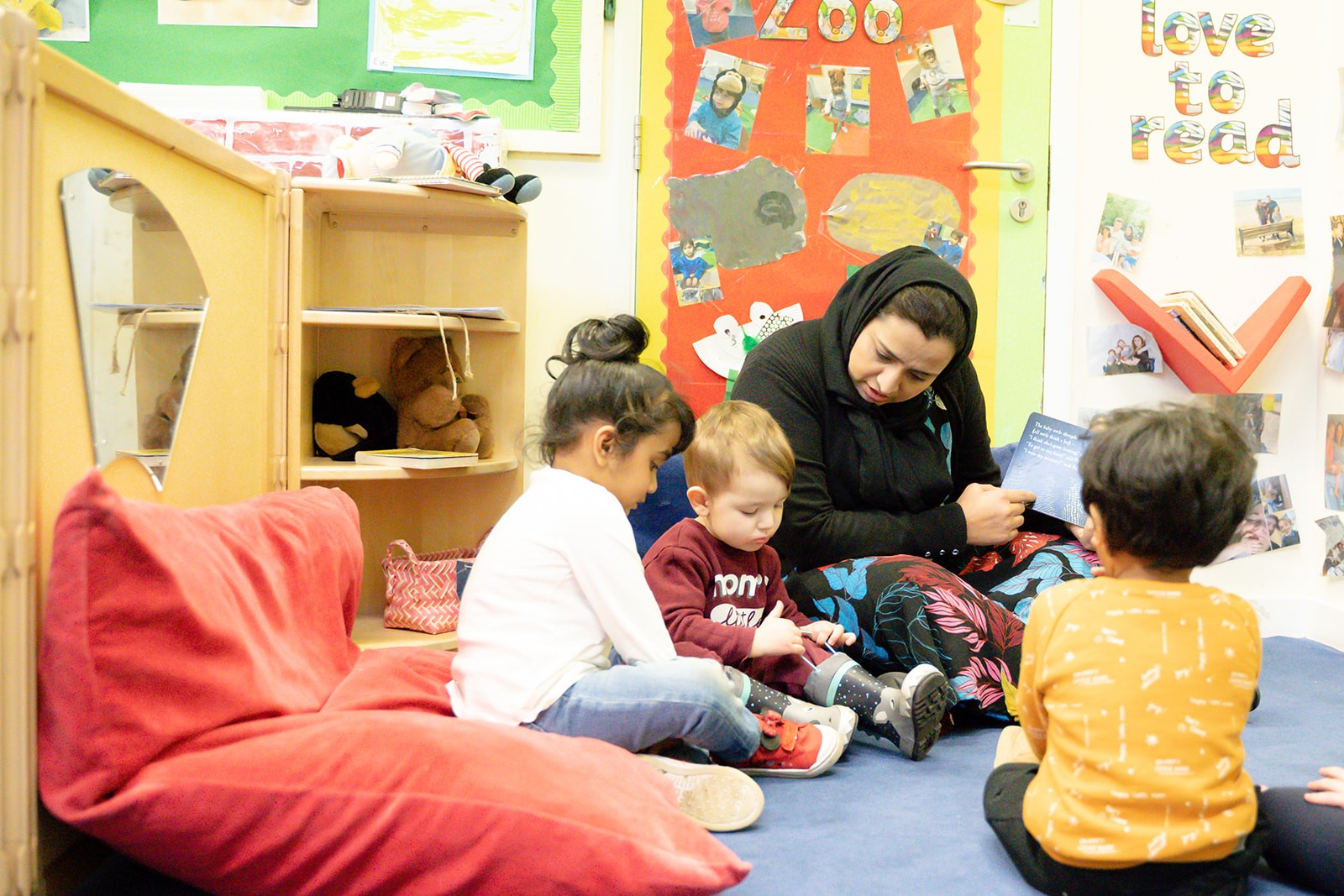 Pufflings is a pre-school for children aged 2 and 3 years, based in a purpose-built setting at Bedfont Primary School.
We offer spaces in our morning session:
Monday – Friday 9:00 – 12:00
Our fully qualified and experienced staff look forward to welcoming you and your child as they begin their learning journey at Bedfont.
The cost is £20 per session until the term after your child's third birthday when all children are entitled to a funded place. You may be eligible for a free place at Pufflings if you are in receipt of any of the following:
Income Support
Income-based Jobseeker's Allowance (JSA)
Income-related Employment and Support Allowance (ESA)
Support through part 6 of the Immigration and Asylum Act
Child Tax Credit and/or Working Tax Credit and have an annual income under £16,190
The guaranteed element of State Pension Credit
The Working Tax Credit 4-week run on (the payment you get when you stop qualifying for Working Tax Credit)
Universal Credit
A deposit of £100 is required to confirm your child's place. This is equivalent to cost of a week at Pufflings. The deposit will be used as the final week's payment.
No reductions will be made for sickness, holiday or any other absences.
No jewellery to be worn, except ear studs.
A healthy snack and fresh milk are provided for every child free of charge and water is always available. No formula milk is given to children during Pufflings sessions.
You will need to supply us with any nappies, wipes, cream etc which your child may need
HOUNSLOW FAMILY SERVICES DIRECTORY
The Family Information Service (FIS) offers free information, advice and guidance on all aspects of family life to parents, carers, young people and anyone working with families in Hounslow with a child or young person aged 0-19
This includes information on:
Ofsted registered childcare (childminders, nurseries, preschools and out of school care)
Education (starting school and education support services)
Children's centre's (services for under fives)
Family support services (early help, financial assistance, general health services, domestic violence, drugs, alcohol, bereavement)
Activities for children and young people (clubs, libraries, toddler groups)
Application Forms are available from the school office.

Pufflings Manager: Mrs Hayley Richardson
Other Staff: Ms Cara Taylor, Mrs Rishma Harish and Shazia Mahmood