Nursery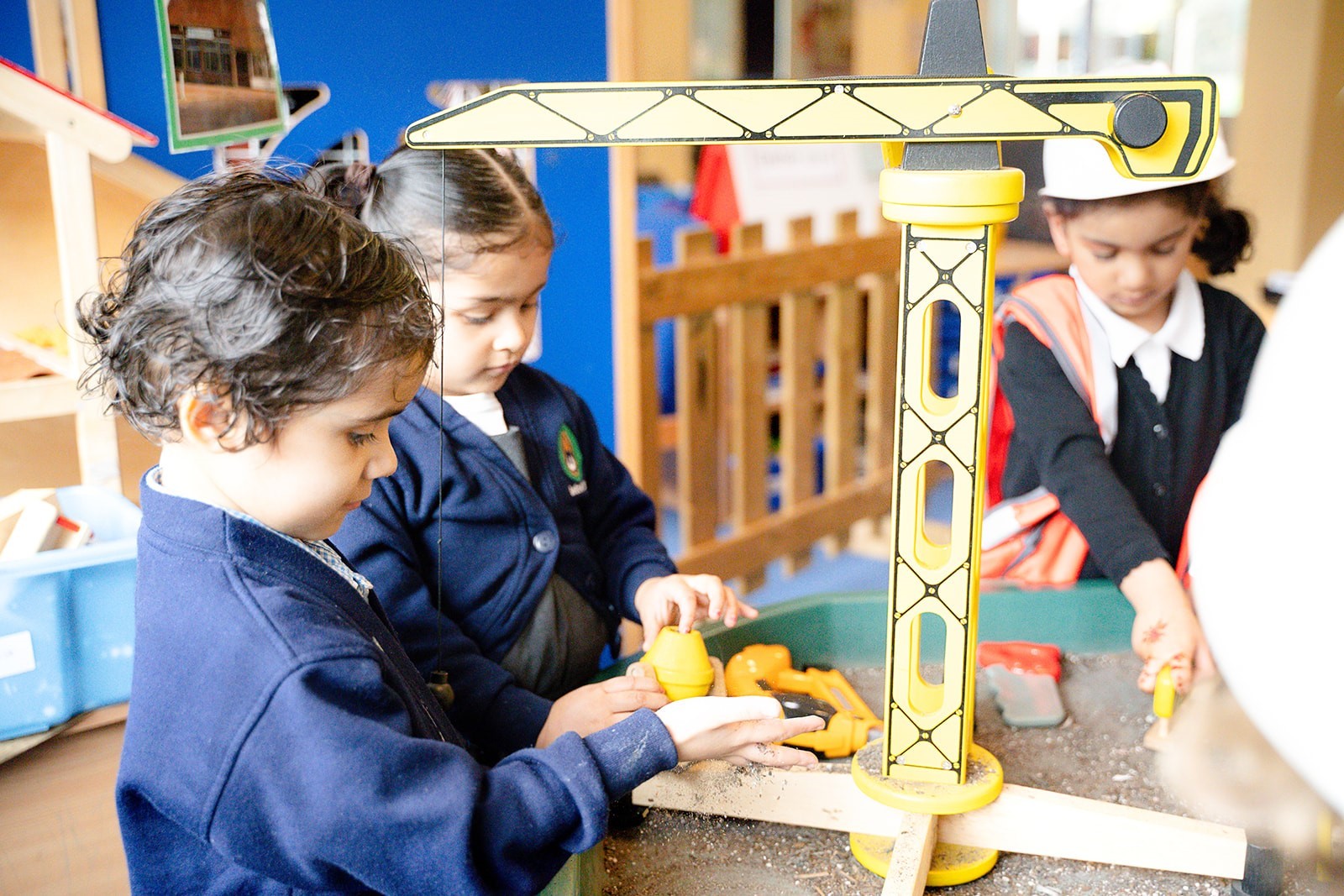 Nursery Admissions
Our Nursery provision is led by a qualified teacher and a team of experienced key workers. Nursery offers a well organised, creative, playful, stimulating learning environment in a purpose-built nursery classroom. The Nursery classroom also has access to numerous outdoor spaces which ensures that the children are able to take their learning outside during their free – flow sessions and get fresh air every day. In our Nursery we offer both full time and half day sessions for children from 3 years and 3 months. It operates during term – time and provision is split into two separate classes each week.
Admissions
Admissions to Nursery are managed by the local authority. For more information about the admissions process, please visit https://www.hounslow.gov.uk/info/20028/primary_admissions/74/nursery_admissions
Applications for September 2023 are now closed but please contact the School Office if you would like further information or to ask any questions.
Applications for September 2024 will open in January 2024.
The London Borough of Hounslow guide to applying for a nursery place can be found here.
The admissions team at the London Borough of Hounslow can be contacted as follows:
School Admissions Team
Hounslow House
7 Bath Road
Hounslow
Middlesex
TW3 3EB
Telephone: 020 8583 2711