reading and writing activities
Summer 2 Week 6. Week beginning 13th July 2020 C
Reading Activities
The Colour Monster
Hello Reception, it's the last week of the year. Endings and saying goodbye can be hard so we thought we would end with this lovely book called The Colour Monster. Many things have happened during this school year for you – it has been very different, and you have probably felt confused or sad or nervous or angry or happy about lots of them. The book is all about the different feelings we all have inside us and it begins to help us to deal with them. But don't forget – even sad feelings don't last forever 😊
Listen to the story a few times. There were 6 feelings. Can you remember their colours? When did you feel these emotions? How are you feeling about the last day of school, the summer holidays and starting again in Year 1?
Daily Reading – Oxford Owl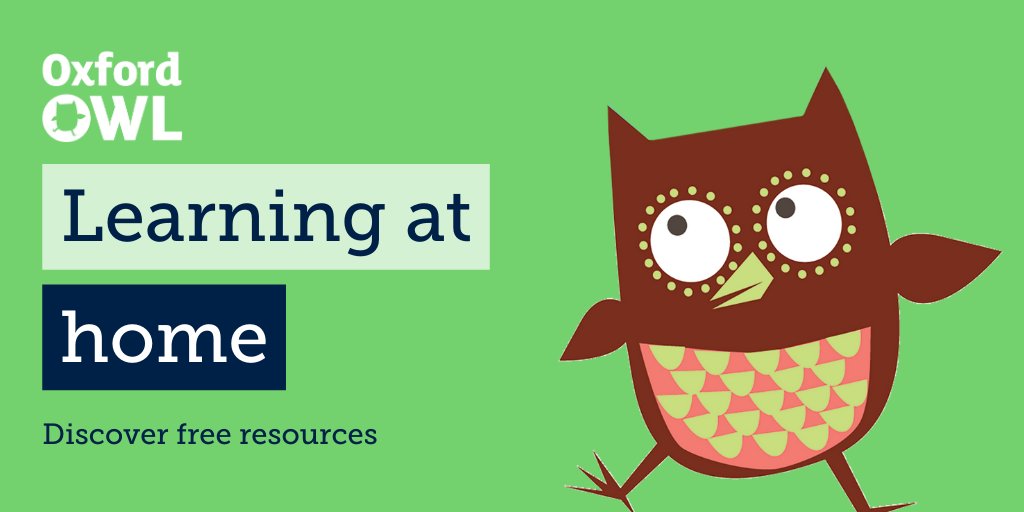 Click on the link to go to the website: https://home.oxfordowl.co.uk/reading/
This is a great website for free eBooks you can read at home. Choose one or two books and read them every day for a week, a bit like your Guided Reading book. Next week choose again. Your mum or dad will need to create a login to read the books first. There are lots of stories and information books so get busy reading and remember to use the sounds you have learned.
There are 2 books you might like to read this week: Everybody Worries, A Bad Mood
There is also another delightful book about feelings which would be lovely to share at bedtime:
In My Heart, a book of Feelings
Writing Activities
Activity 1 – My Colour Monsters
Choose a colour monster and draw or paint it. Label it with the feeling of happy, sad, angry, fear, calm or love. Maybe you will be really clever and do all 6. Don't forget to send us a photo.
Activity 2 – Monster Jars
It's really important to be able to identify our feelings. Lots of things have happened this year. Can you remember times that made you feel happy, sad or angry this year? What is your best memory of being in Reception – something that makes you smile when you think of it? How are you feeling about starting in Year 1? Talk to an adult. Can you draw a jar and write about your feelings inside it?
Activity 3 – Change your Colour
Everybody feels sad sometimes. But there are lots of things we can do to help cheer us up and it's important to remember them. Write a list of happy things you can do and put it on your wall to turn yourself from blue to yellow 😊
Activity 4 – Write a Letter to make Someone Happy 😊
When we get a letter, we feel happy. Can you write a letter to your teachers or your friends at school to make them feel happy? Maybe you would like to draw a picture of yourself and write something about the things you like as a present for your new teacher in Year 1. What would you like to tell the special person? Don't forget to put a stamp on it before you put it in the post box!
Think it, Say it, Count the words, Write it!
THINK IT , SAY IT, COUNT THE WORDS, WRITE IT!