Advice for parents and carers
E-Safety
We know that understanding and supporting children online can feel difficult however there are some fantastic resources and guides in the below links:
Safer Internet Centre – offers great advice on parental controls, guides to technology and advice around having conversations with your children.
https://www.saferinternet.org.uk/advice-centre/parents-and-carers

NSPCC NetAware – Offers guidance to parents about current games, apps, websites that children are using.
https://www.net-aware.org.uk/

Childnet International – Tips and advice around online safety. Printable examples of family agreements for online/gaming use:
https://www.childnet.com/parents-and-carers/have-a-conversation

NSPCC – Tips and advice for parents including having conversations with children
https://www.nspcc.org.uk/preventing-abuse/keeping-children-safe/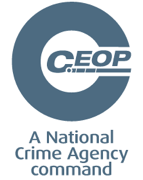 CEOP – Centre for reporting to the police online sexual abuse or the way someone has been communicating with children online.
https://www.ceop.police.uk/safety-centre
Mental Health
Everyone has mental health and we know that need to look after ourselves physically and mentally.
Childline – Information for children on mental health
https://www.childline.org.uk/info-advice/your-feelings/mental-health

Young Minds – Information and children's mental health, a parent's survival guide, A-Z of mental health topics and a parental helpline if you want to talk to someone.
https://youngminds.org.uk/find-help/for-parents/

Mind – Mindfulness is a technique you can learn which involves making a special effort to notice what's happening in the present moment (in your mind, body and surroundings) – without judging anything.
www.mind.org.uk/information-support/drugs-and-treatments/mindfulness/mindfulness-exercises-tips/#.XEG0Qlz7SUm
www.nhs.uk/conditions/stress-anxiety-depression/mindfulness/
FGM – Female Genital Mutilation and PANTs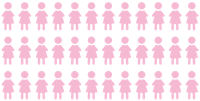 NSPCC
Understanding what FGM is
www.nspcc.org.uk/preventing-abuse/child-abuse-and-neglect/female-genital-mutilation-fgm/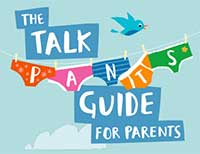 PANTs
Guide for parents around helping children understand their bodies and boundaries.
www.nspcc.org.uk/globalassets/documents/advice-and-info/pants/pants-2018/pants-parents-guide-online.pdf
Educate Against Hate

Educate Against Hate
Guide for parents about extremism
https://educateagainsthate.com/parents/

NSPCC
Guidance on how to talk to your children about terrorism
www.nspcc.org.uk/what-you-can-do/report-abuse/dedicated-helplines/protecting-children-from-radicalisation/
Bereavement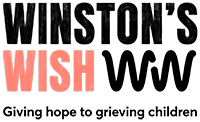 Winstons Wish
Support for children who have suffered a bereavement
www.winstonswish.org/
Cruse Bereavement Care
There are a number of things you can do to help a bereaved child or young person. This website also covers support for parents, carers and guardians.
www.cruse.org.uk/get-help/for-parents/how-to-help-a-child-or-young-person
LGBT+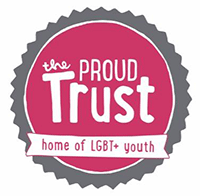 The Proud Trust – helpful website giving more information about LGBT+ and signposting to services to support parents who's child may be questioning their gender or sexual identity.
https://www.theproudtrust.org/resources/parents/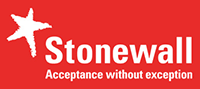 Stonewall – Advice and guidance for parents with LGBT+ children
https://www.stonewall.org.uk/help-advice/coming-out/coming-out-advice-and-guidance-parents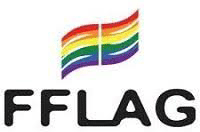 FFlag – guides for family's who's child may be LGBT+
https://www.fflag.org.uk/booklets-posters-forms/